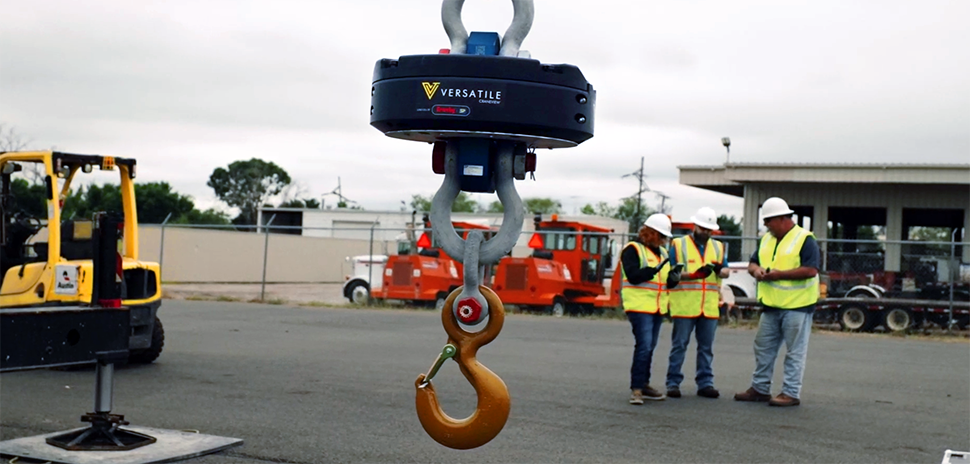 Dallas Construction Giant Is Bringing AI to the Jobsite to See What the Crane Hook Sees » Dallas Innovates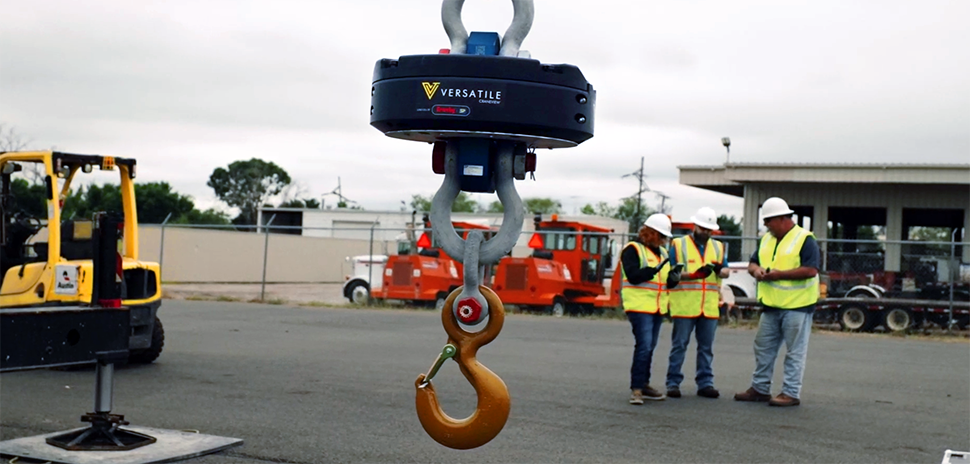 Dallas-based Austin Commercial, a construction giant that helped build the American Airlines Center, is using artificial intelligence to streamline its construction processes.
The diversified builder with a 100-plus-year history is implementing the technology through a partnership with California construction tech startup Versatile, which will be watching what construction cranes are doing on jobsites.
"Introducing visual and analytical data capture to our projects augments our on-site operational practices to accomplish our objectives with a greater level of success," said Todd Harper, director of construction technology at Austin Commercial, in a statement.
Live-camera CraneView measures key data points
Called CraneView, the tech startup's live-camera hardware connects to cranes below the hook, measuring data points like load details and location. The information can then provide real-time alerts, identify trends, and cut down on construction time.
Austin Commercial said use of the technology during its construction of a new building at the University of Houston Law Center allowed it to increase its crane time usage by 28%, leading to a 53% increase in the number of loads picked up. The company said it's the first in Texas to use the technology.
The company said it plans to implement the technology across its other projects.
American Airlines FW campus, Austin's Q2 Stadium
Austin Commercial is a part of Austin Industries, which also has businesses focused on bridge and road building, as well as industrial construction. The more than 6,000-employee Austin Industries has been involved in a number of notable projects across the state, including American Airlines' more than 1 million square-foot campus in Fort Worth and Austin's Q2 Stadium, home of the city's professional soccer team.
Versatile says that more than 40% of North America's leading contractors use its technology. Launched in 2019, the startup's growth is being fueled by an $80 million Series B funding round led by Tiger Global that it landed in September, bringing its total funding to more than $100 million, according to Crunchbase.
"Our partnership with Austin Commercial is a meaningful step in our industry's application and investment in the future of construction," said Meirav Oren, CEO and co-founder of Versatile, in a statement.

Get on the list.
Dallas Innovates, every day.
Sign up to keep your eye on what's new and next in Dallas-Fort Worth, every day.
Dallas Construction Giant Is Bringing AI to the Jobsite to See What the Crane Hook Sees