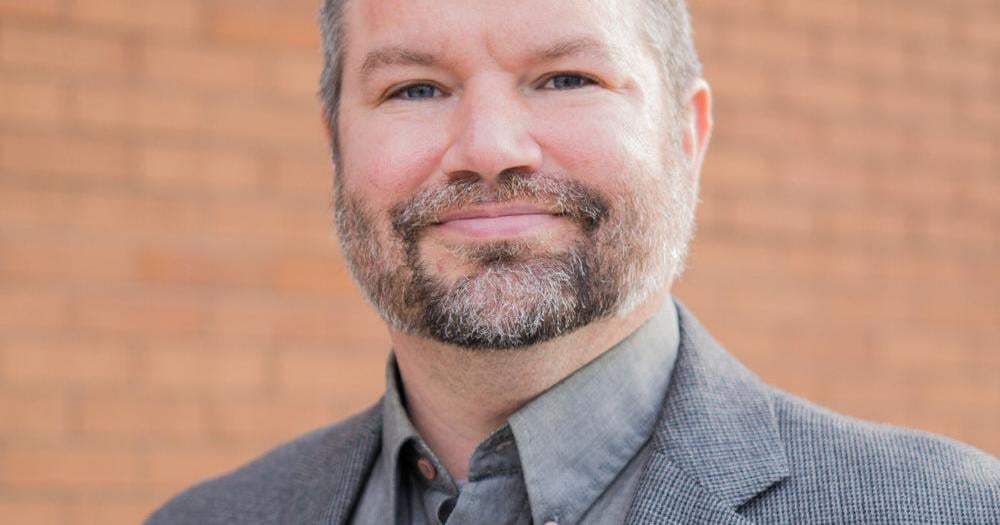 Barber vies for District 17 Senate seat | News
David Barber, Conway information technology specialist, economist and educator, announced his Democratic candidacy for Arkansas State Senate District 17. The newly-redrawn State Senate district map overlays the city of Conway, the city of Mayflower and surrounding areas.
"I'm running because we all care about education. We all want to feel safe. We all want our voice to be heard. And we all want a better Arkansas," Barber said. "Conway and Mayflower are places where young Arkansans of all stripes land to figure out their future. Young people come here to dream, to grow, and to be built up. We are Arkansas's technology and education hub, but too often our leaders vote to throw up barriers between young people and their dreams."
Barbe, 46, currently works for Laura Hanlon CPA. From 2016-2019 he taught business and economics at Hendrix College and Pulaski Tech.
From 2009-2014, Barber worked for AETN on a grant for the Arkansas Department of Education, where he directed a multimillion dollar budget to support ArkansasIDEAS, an online portal for teachers' professional development. From 2003-2005 he worked in Paris with the Organization for Economic Cooperation and Development (OECD) on global tax and incentive policy. From 1999-2001 Barber worked for the Japanese government as Assistant Language Teacher, where he helped promote international relations in high school classrooms.
"I was born into extreme poverty, and when I turned 10 I entered the foster care system. A caring family that I'm so proud of believed in me and adopted me," Barber said. "And I worked hard throughout high school and college to achieve my dreams. But I simply wouldn't have made it without the support of people who believed in me.
"District 17 is full of people with dreams and futures, and they need servant-leaders who are committed to creating opportunity for them, clearing obstacles for them, and believing in them."
Barber includes in his legislative priorities a commitment to public school funding and investing in Conway's classrooms, teachers and students.
"I want Arkansas's policymakers to prioritize every single family in District 17," he said. "To me that means working hard in the state legislature for greater investments in our schools and universities, so that every young person in our state can dream big and then get to work on their dream right here in our district. And it means increasing quality of life in the area – creating cultural centers, arts corridors, new food and music scenes – so that Conway and Mayflower can attract new quality jobs and young families.
"And finally, my time teaching business and economics to Arkansas college students, and my time with the Organization for Economic Cooperation and Development (the OECD), taught me that building up central Arkansas means smart economic and tax policies that empower families, workers, and small businesses."
Barber served on Conway's Bicycle and Pedestrian Advisory Board for many years, working to improve alternative transportation, focusing on infrastructure and the Safe Routes to Schools program. He has also volunteered with many local organizations including Literacy Action of Central Arkansas, helping to improve adult literacy in Conway.
https://www.thecabin.net/news/barber-vies-for-district-17-senate-seat/article_bbeff856-1e2c-5929-860a-813fe6e70034.html