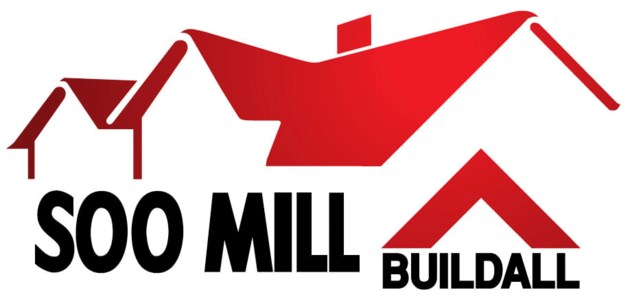 IT Specialist – Sault Ste. Marie News
IT Specialist
Location: Sault Ste Marie, Ontario
Job Function: Information Technology
We are seeking a talented IT Specialist to join our Information Technology team. This position reports directly to the Information Technology Manager to assist in further developing our information technology infrastructure by developing & leading progressive marketing strategies.
Job Tasks and Responsibilities
• Creates graphics & content for the website and online store. Maintains the company website and online store across all locations
• Works with the IT team to develop ideas for marketing campaigns and to determine advertising priorities
• Participates in special projects as required
• Monitors and optimize digital campaigns to ensure objectives and KPI's are being met – maximizing both campaign delivery and return on investment
• Focuses on systems and network availability to all end-users by monitoring and providing support where necessary
• Provides technical support and training to staff regarding online store & website
• Self-develops in current technologies relevant to the business's marketing & advertising environment
• Documents and maintains accurate representations of the business network environment
Skills Required
• Technologies and systems will include: Windows 10 Pro, Windows Servers, SQL Management Studio, Microsoft Office, Active Directory, Epicor BisTrack, and SonicWALL
• A diploma or degree in a related technical discipline or the equivalent combination of education, technical certifications or work experience
• 3-4 years of directly related experience supporting Marketing/Advertising Initiatives (Recent college and university graduates in this field of expertise may also be considered if sufficient practical experience has been demonstrated)
• Experience with Windows Servers and Networking is an asset
If you would like to build your career with our company, please forward your cover letter with the position for which you are applying identified in the subject line, and resume in confidence to:
Lucy DeSumma
Human Resources
Soo Mill and Lumber Company Limited
539 Great Northern Road
Sault Ste. Marie, ON
P6B 5A1
Or by email: [email protected]
All Applications are appreciated, but only those selected for an interview will be contacted. Employment is contingent upon a satisfactory response from a criminal record search.
Soo Mill can provide disability related accommodations during the recruitment process. Please advise if you require accommodations when contacted for an interview.
https://www.sootoday.com/classifieds/careers/construction-trades-labour-operators/1705773